scroll
Half of the 260 casks were discarded in 2003 when the cellars were restored; the remaining 132 casks are of 40, 80 and 120 hectolitres. The discarded casks were replaced by 200 barriques of 225 litres, 15 barrels of 500 litres and 15 barrels of 20 hectolitres in oak and steel.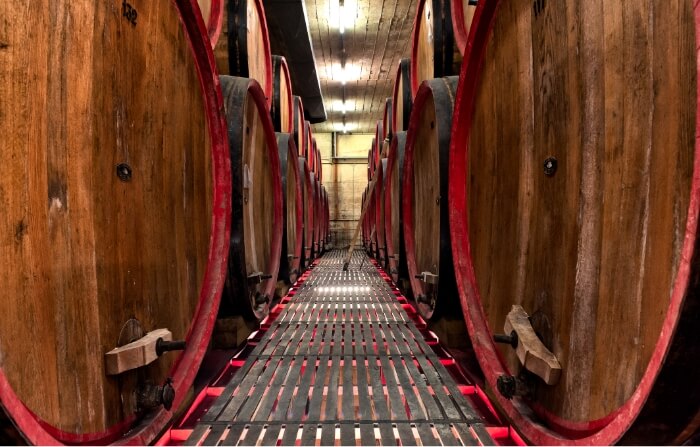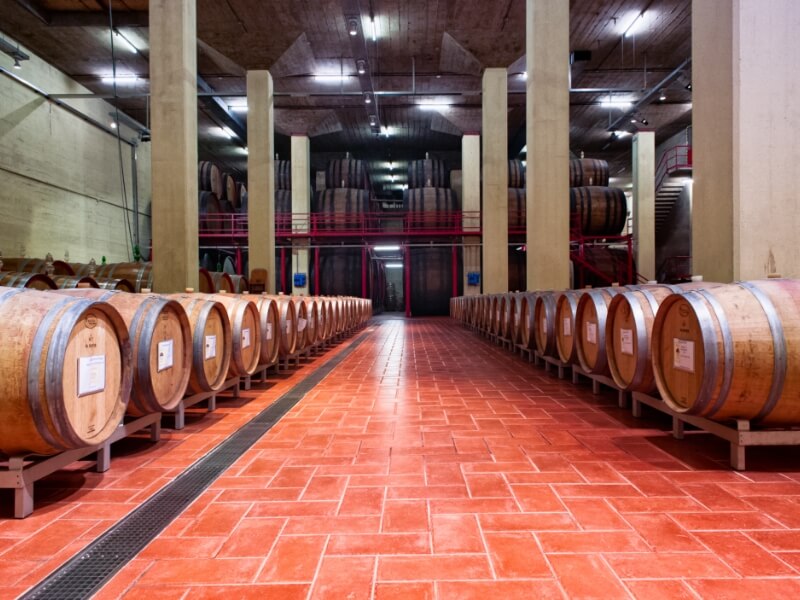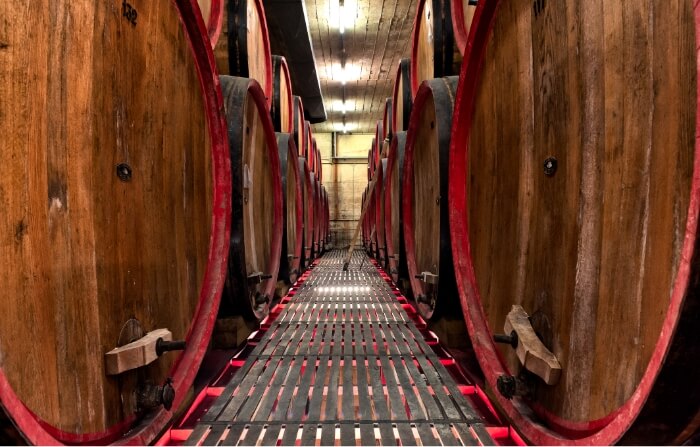 Today, guests to the winery can also visit the barrel cellar. Thanks to its considerable size, human presence does not have a negative effect on the storage conditions for ageing wines: the barrel cellar has been expertly prepared, using experience gained from centuries of viticulture in Breganze.
The barrel cellar is the ideal environment for tasting Beato Bartolomeo wines at the end of a tour of the winery.
Doc Breganze Wines Production regulations